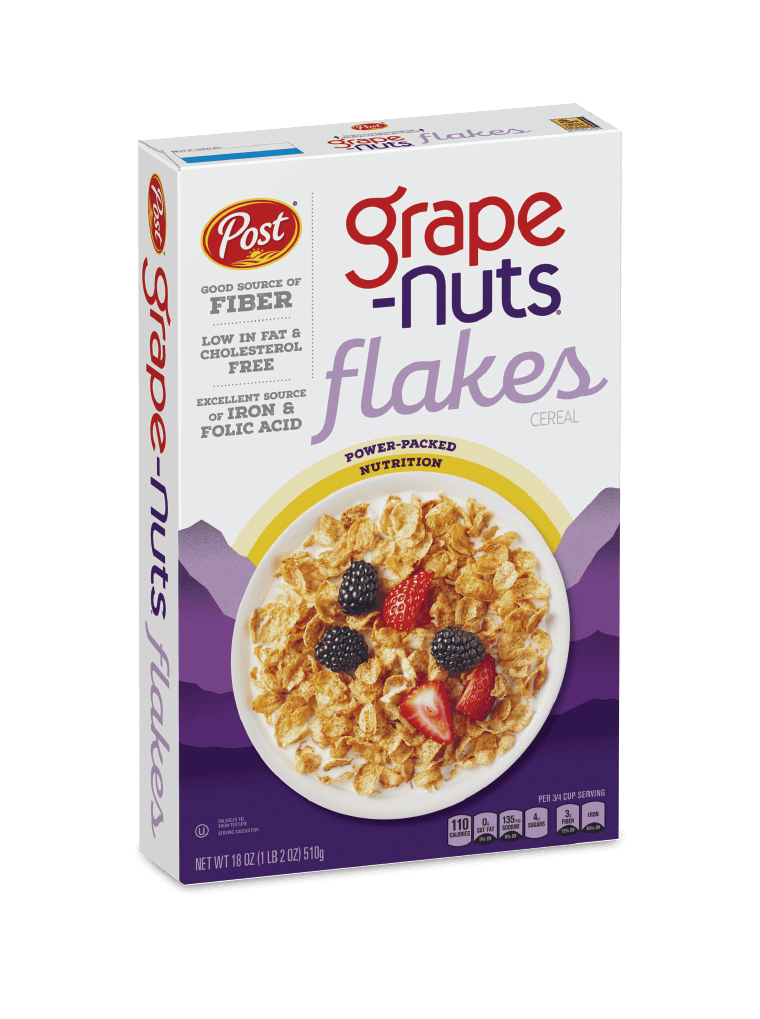 Grape-Nuts
FLAKES
Post Grape-Nuts® Flakes pack delicious whole grain goodness into lightly crispy flakes.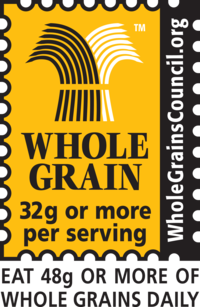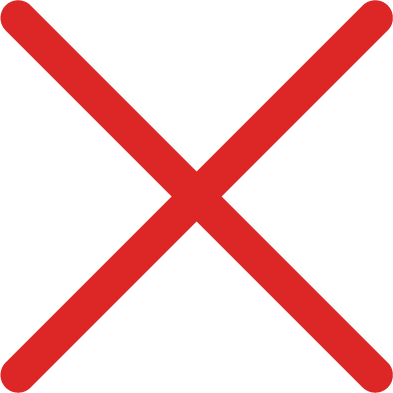 GNF 39 RTE
Ingredients
Whole Grain Wheat, Wheat Flour, Sugar, Malted Barley Flour, High Oleic Vegetable Oil Canola Or Sunflower Oil, Salt.
Vitamins & Minerals
Reduced Iron, Niacinamide, Zinc Oxide source Of Zinc, Vitamin B6, Vitamin A Palmitate, Riboflavin vitamin B2, Thiamin Mononitrate vitamin B1, Folic Acid, Vitamin B12, Vitamin D.
Contains:
Wheat.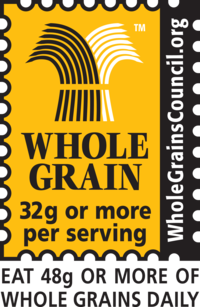 Product formulations may change. For current nutrition facts and ingredient line information check product packaging.
DID YOU KNOW?
DID YOU KNOW?
Is a good source of fiber
Has 23g of whole grain* per serving
Is high in iron and folic acid
Heart healthy†
* Nutritionists recommend eating 3 or more servings of whole grain foods per day (about 16g whole grains per serving or at least 48g per day) † Diets rich in whole grain foods and other plant foods, and low in saturated fat and cholesterol, may help reduce the risk of heart disease.
Meet the Grape-Nuts family