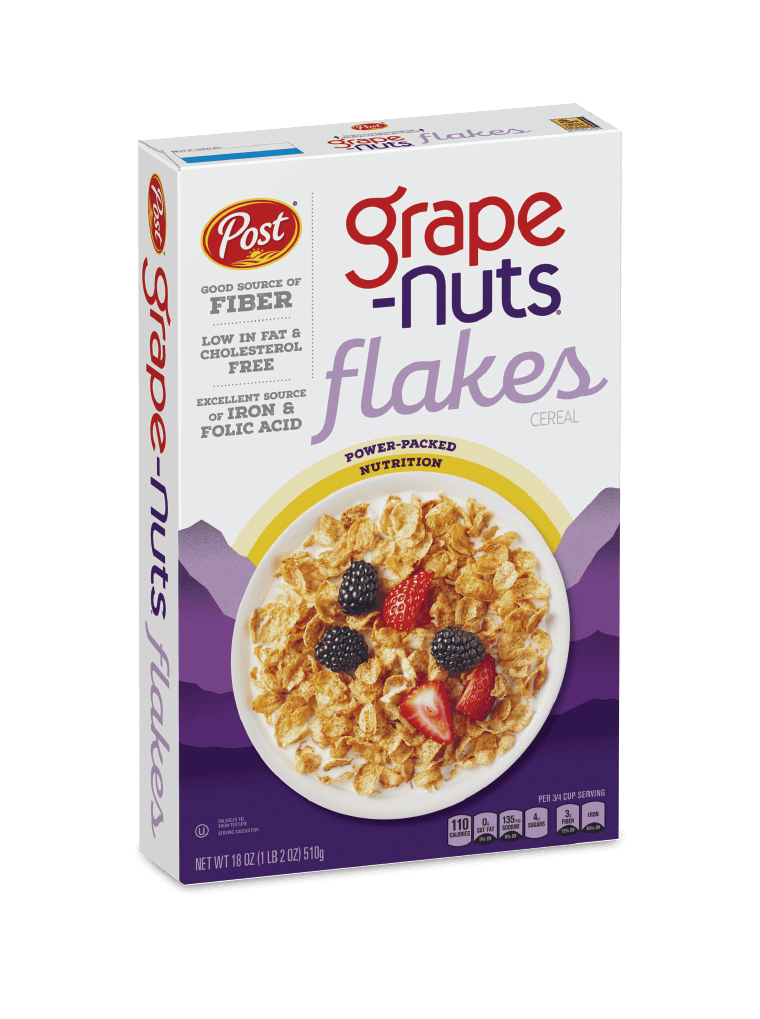 Grape-Nuts
FLAKES
Post Grape-Nuts® Flakes pack delicious whole grain goodness into lightly crispy flakes.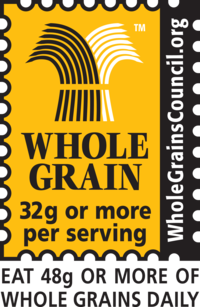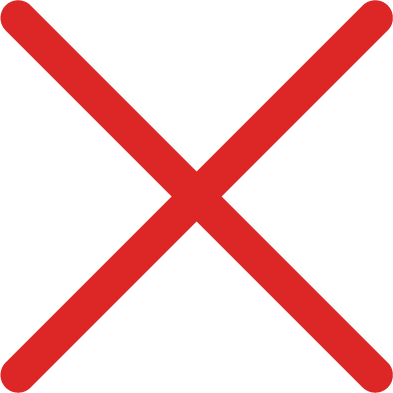 GNF 100 RTE
Ingredients
Whole Grain Wheat, Wheat Flour, Sugar, Malted Barley Flour, Canola Oil, Salt.
Vitamins & Minerals
Reduced Iron, Zinc Oxide, Niacinamide (Vitamin B3), Pyridoxine Hydrochloride (Vitamin B6), Riboflavin (Vitamin B2), Vitamin A Palmitate, Thiamin Mononitrate (Vitamin B1), Folic Acid, Vitamin B12, Vitamin D3.
Contains:
CONTAINS WHEAT.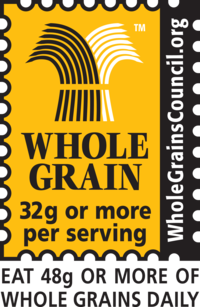 Product formulations may change. For current nutrition facts and ingredient line information check product packaging.
DID YOU KNOW?
DID YOU KNOW?
Is a good source of fiber
Has 23g of whole grain* per serving
Is high in iron and folic acid
Heart healthy†
* Nutritionists recommend eating 3 or more servings of whole grain foods per day (about 16g whole grains per serving or at least 48g per day) † Diets rich in whole grain foods and other plant foods, and low in saturated fat and cholesterol, may help reduce the risk of heart disease.