Grape-Nuts
TRAIL MIX CRUNCH™ CRANBERRY VANILLA
This cereal packs a punch with Grape-Nuts cereal, granola, cranberries, puffed barley and a touch of natural vanilla flavor.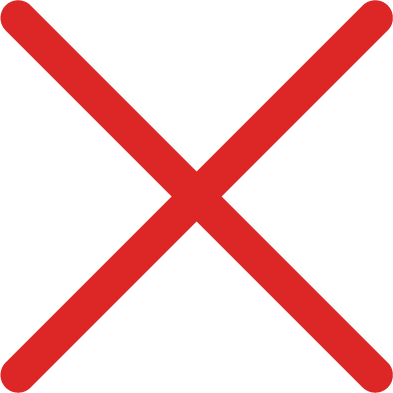 Grape-Nuts
Trail Mix Crunch™ Cranberry Vanilla
GNT- 100 RTE
Ingredients
Ingredients: Grape Nuts Cereal (whole grain wheat flour, malted barley flour, salt, dried yeast, reduced iron, niacinamide [Vitamin B3], zinc oxide, pyridoxine hydrochloride [Vitamin B6], thiamin mononitrate [Vitamin B1], folic acid), Whole Grain Rolled Oats, Cane Sugar, Protein Crisps (pea protein, tapioca starch), Wheat Gluten, Dried Cranberries (cranberries, sugar, glycerin, sunflower oil), Canola Oil, Organic Honey, Natural Flavor, Salt. Vitamin E (mixed tocopherols) added to preserve freshness.
Contains:
CONTAINS WHEAT.
May Contain:
Soy and Other Tree Nuts.

Product formulations may change. For current nutrition facts and ingredient line information check product packaging.
DID YOU KNOW?
DID YOU KNOW?
5g of Fiber
Has 30g of whole grain* per serving


* Nutritionists recommend eating 3 or more servings of whole grain foods per day (about 16g whole grains per serving or at least 48g per day) † Diets rich in whole grain foods and other plant foods, and low in saturated fat and cholesterol, may help reduce the risk of heart disease.
Meet the Grape-Nuts family